Become the master of your golf swing with the bio-kinetic sleeve that gives you personalized instructional feedback.




Personalized Training Experience

Make your best swing every single time with direct instruction on your unique, ideal tempo, club path, and club face; all for less than the cost of a couple of lessons or a new club.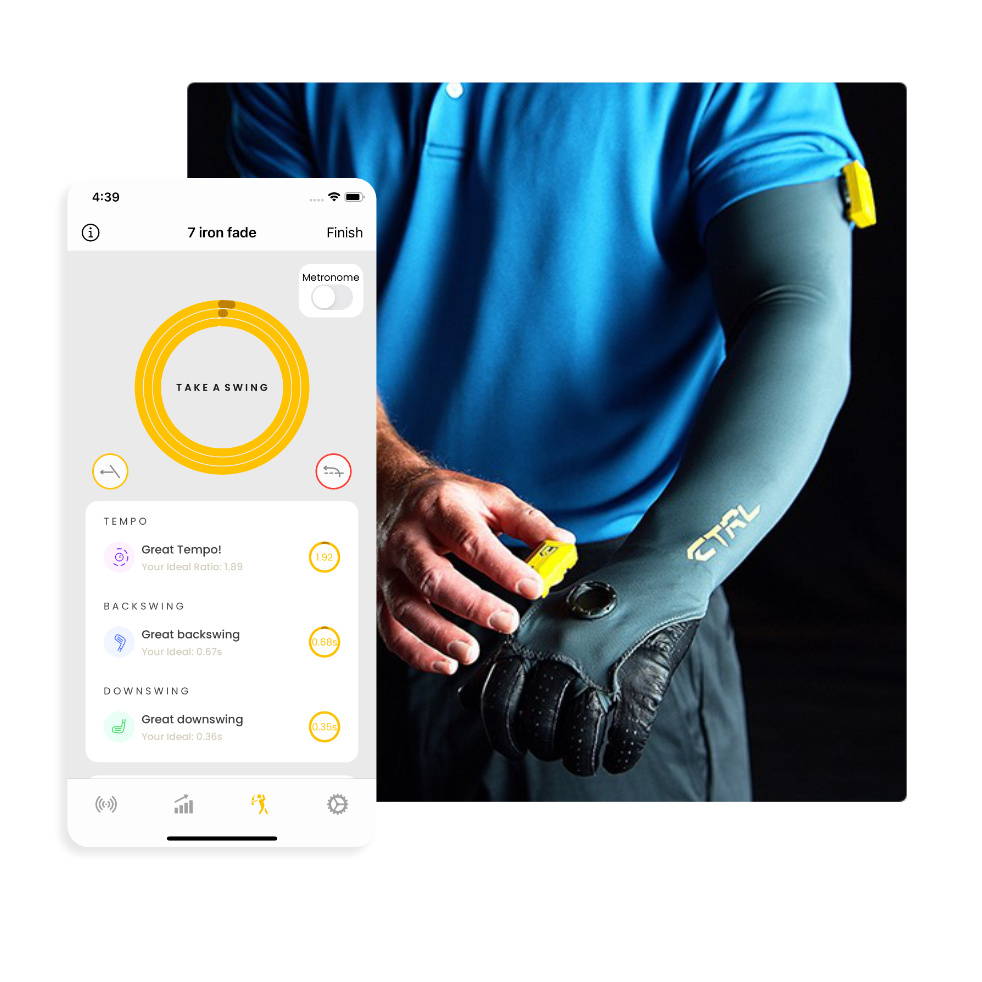 Your swing has no equal. Practice your perfect, not someone else's.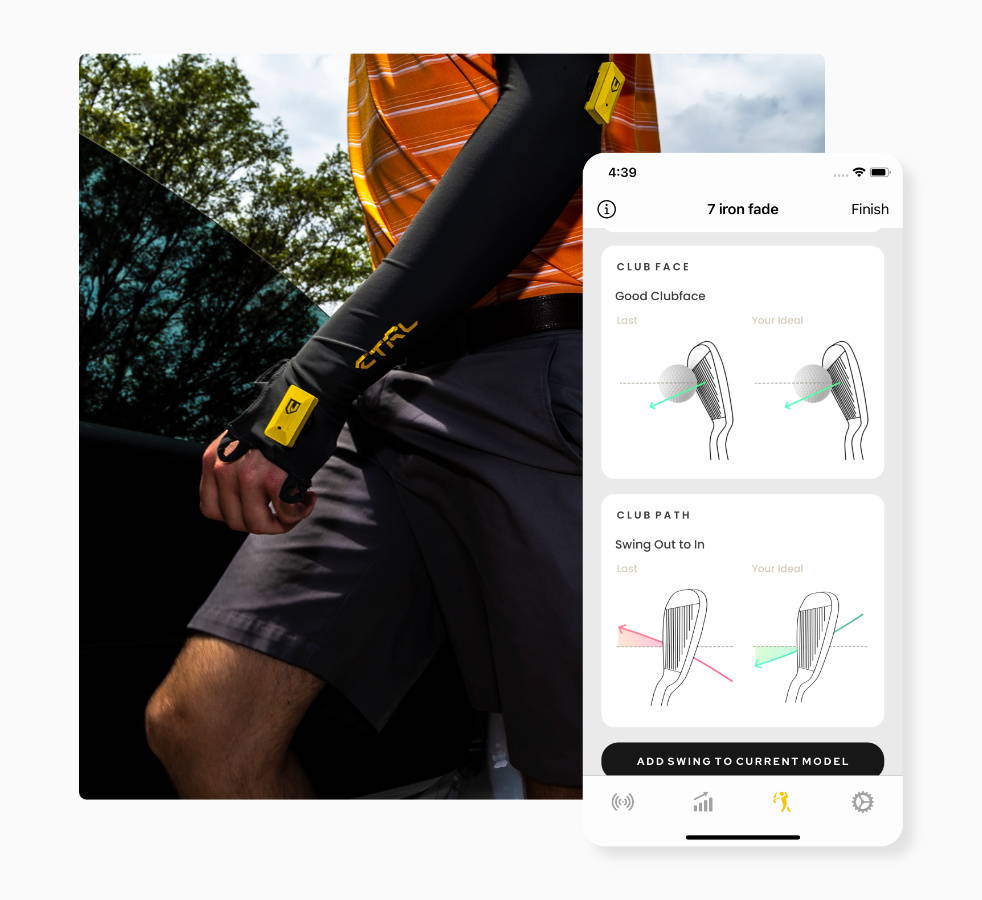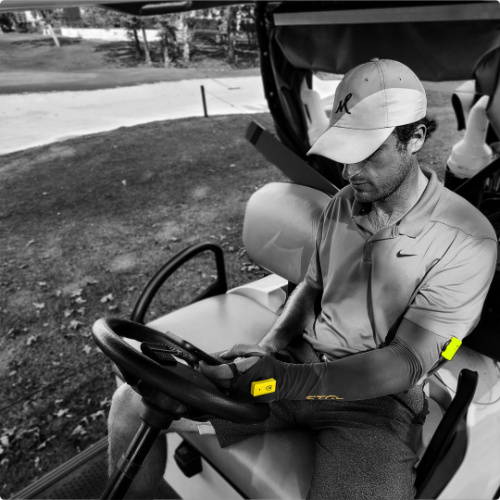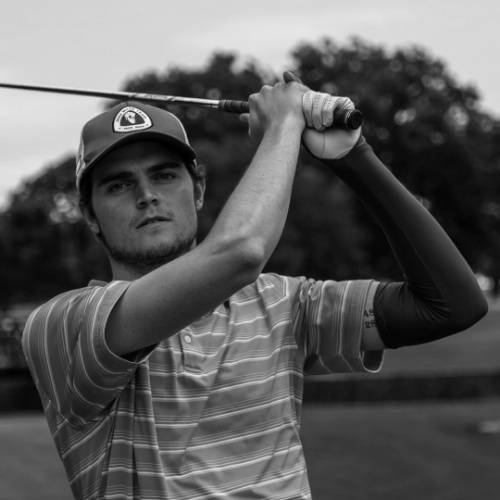 The solution, not the problem. The CTRL Golf System provides feedback easily understood by everyone, from beginners to pros, and helps you pinpoint exactly where you need to adjust your swing.

100% Personalized Training

Step-By-Step Feedback in Plain English

Feedback Developed by PGA Professionals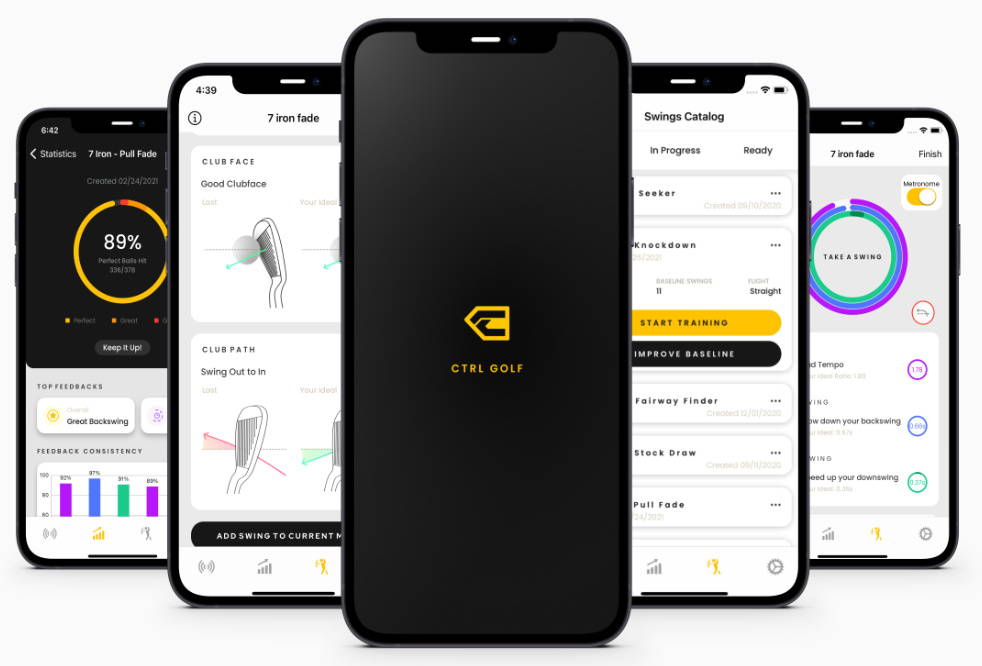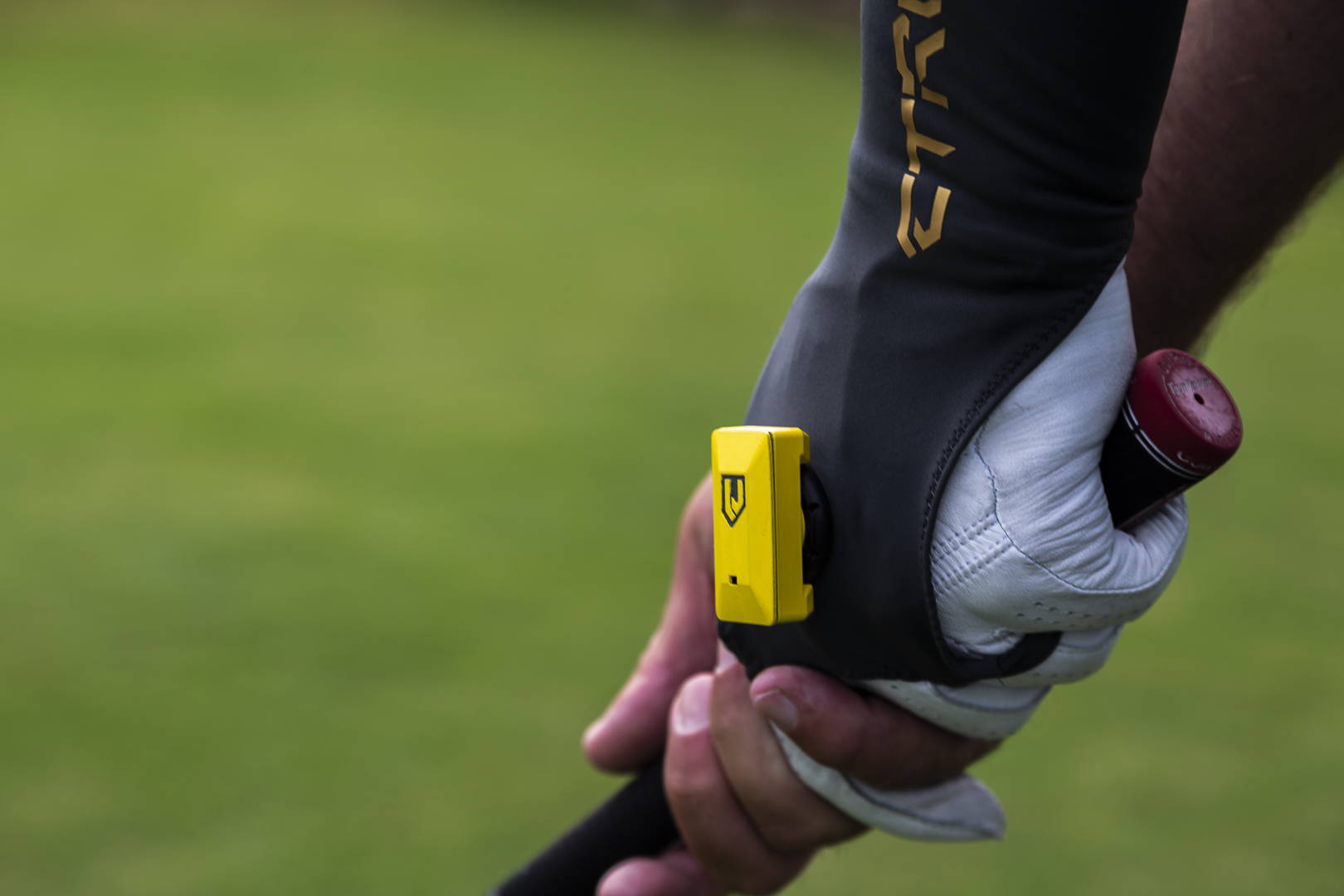 Create.
Choose Your Desired Ball Flight.
---
Train.
Receive personalized feedback after every swing.
---
Repeat.
Choose one of your established Swing Baselines and begin taking swings.⁠
---
Learn.  
Unleash the Power of Your Stats. Make informed decisions that lower your score.
---

---
---
129 S Main St, Ste 220, Grapevine, TX 76051
community@ctrl.golf